I turned off my Patreon since keeping it up was stressing me out, so instead here are other ways to support me and my work
If you just want to toss some stuff in a virtual tip jar
As activity picks up I'll offer exclusive stuff that pops up on Kofi before it goes public

Eventually tipping will be enabled, but for now I'm just trying to reach Affiliate.
The main days I stream are Tuesdays (for drawing) and Saturdays (usually games) with the other days being variables
Any help to reach that goal would be great! Right now my current hurdle is followers and chat activity.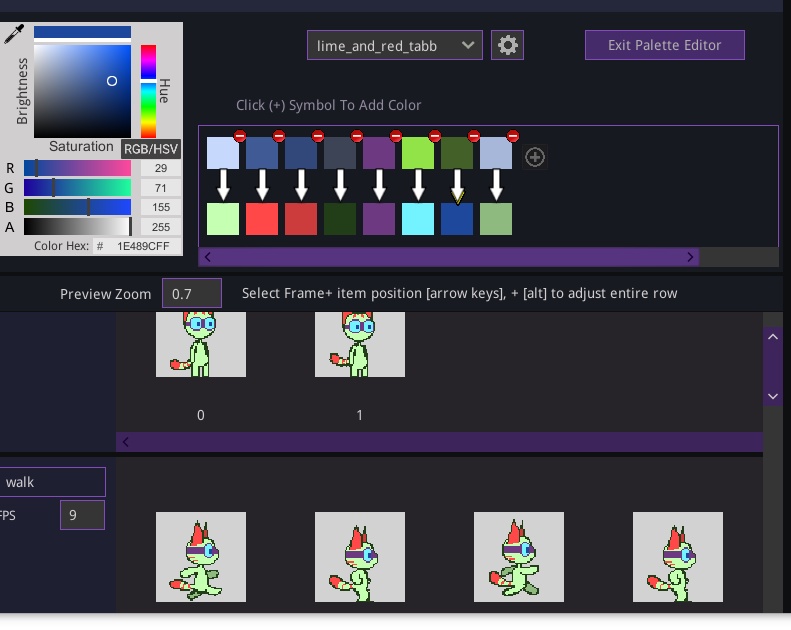 I usually have Stream Avatars enabled so you can be represented as a little Dreamer Cat on the bottom of the screen
Sometimes I'll draw fanart of them as a warmup
———————————————————–
Or if you want actual products
For physical products that are (mostly) cat themed
Also, a good way to get the physical prints of the chapters I have on hand, way better than Indy Planet and much easier to navigate, and you can have the comic signed as well! 😀
My designs on tangible products . I get some of the profits in this case. And some of my shirt designs feature the FD cats! (remind me to make more!)
——————————————————-